Empower Network Affiliate Contest Fall 2012
Empower Network Affiliate Contest
One of the main reasons why we love Empower Network, is because is such a dynamic opportunity that maintains affiliates and members engage.
The latest this month of November 2012 is an affiliate contest that will heat things up and spark up the momentum "HAPPENING NOW" in Empower Network.
We LOVE CONTEST and YOU SHOULD TO, always-good money to be made.
These are fun times! The following are the contest, rules, dates,
and special bonus, explaining how and why to win.
Let's first start by going over the prices.
Empower Network Contest: Top 10 Affiliate Prizes: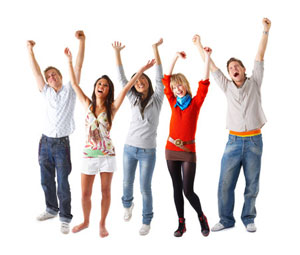 1st Prize- $30,000 in cash.
2nd Prize – $10,000 in cash.
3 Prize $5,000 in cash.
4 Prize $2,500 in cash
5 Prize $1,500 in cash
Spots 6-10: $1000 Cash.
Most importantly these prices will also included a professional video recording of the whole Empower Network Team, of you receiving a bag of money in front of 4,000 people in Austin Texas… !
The company will also write a story about you and feature you on the front of their website, which gets a million visitors a day.
Exposure is everything when it comes to leveraging your online business.
Empower Network Contest: Top 35 Winners Will Also Receive:
An amazing leadership retreat the Thursday before the event that will be taken place on January in Austin Texas. Just to give an idea of how awesome these retreats are, last time the retreat took place on a Yacht, prior to the event in San Diego.
Retreats and exposure are where partnerships are created.
Empower Network Contest: Top 200 Winners will Also Receive: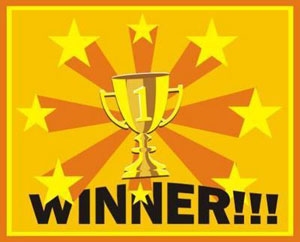 Will receive an invitation to a master retreat that will take place the Friday of the conference from 4-7 pm. At that event the empower network team will lay out the vision, on how they plan to take the opportunity to a $250 million a year commission empire in 2013.
Awesome Price Anyone Can Win!
Anyone who sells 10 event tickets to 10 different personally enrolled members, gets an "Ipad mini".
Most people who are in Empower Network right now as an affiliate Can win this.
The contest starts November 6th at 12:01am EST, to 3 days before the event in Austin, January 15, 2013 at 12:01EST.
The following is the Points System For the Content
The following points should be an accumulation of your personal sales
2 points – new blogging system customer
3 points – recruit a member who pays the $19.95 to become an affiliate.
4 Points : Upgrade a customer to the inner circle.
8 Points: Upgrade a customer to a Top Producer Formula
12 Points – Upgrade a costumer to the Team Building Formula
20 points – Upgrade a customer to the Mass Influence Formula Course
50 points – Sell tickets to the release your inner badass event in Austin Texas from Nov 18th -20th, 2013.
1– Point Bonus System: Every time you get 2 new blogging customer and sell an event ticket you will accumulate 100 bonus points on top of the ones already earned.
Empower Network Contest Rules-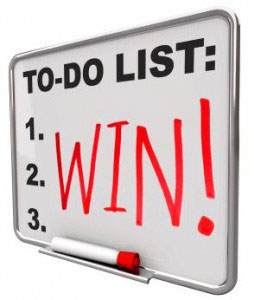 In order to receive the event prices the winners must-
Be an active Affiliate:
Must be qualified to earn commissions: in order to get in and JOIN EMPOWER NETWORK.
No cheating: the content will be done, 3 days prior to the event so the winners can be ensured.
Let's do it team!